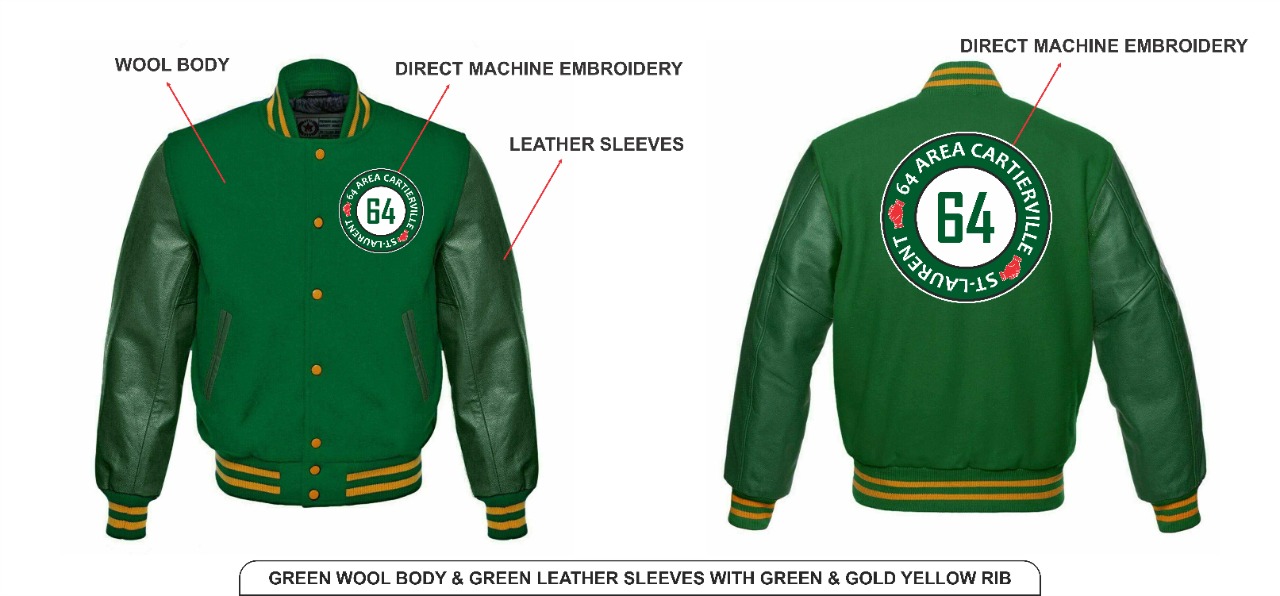 We make High-Quality Varsity Jackets for individual customers, teams, and wholesalers. We provide you the best quality Letterman Jackets with different combinations of material. You can customize our Varsity Jackets in any way you want materials, colors, logos, letters, numbers, and Custom Embroidery Patches,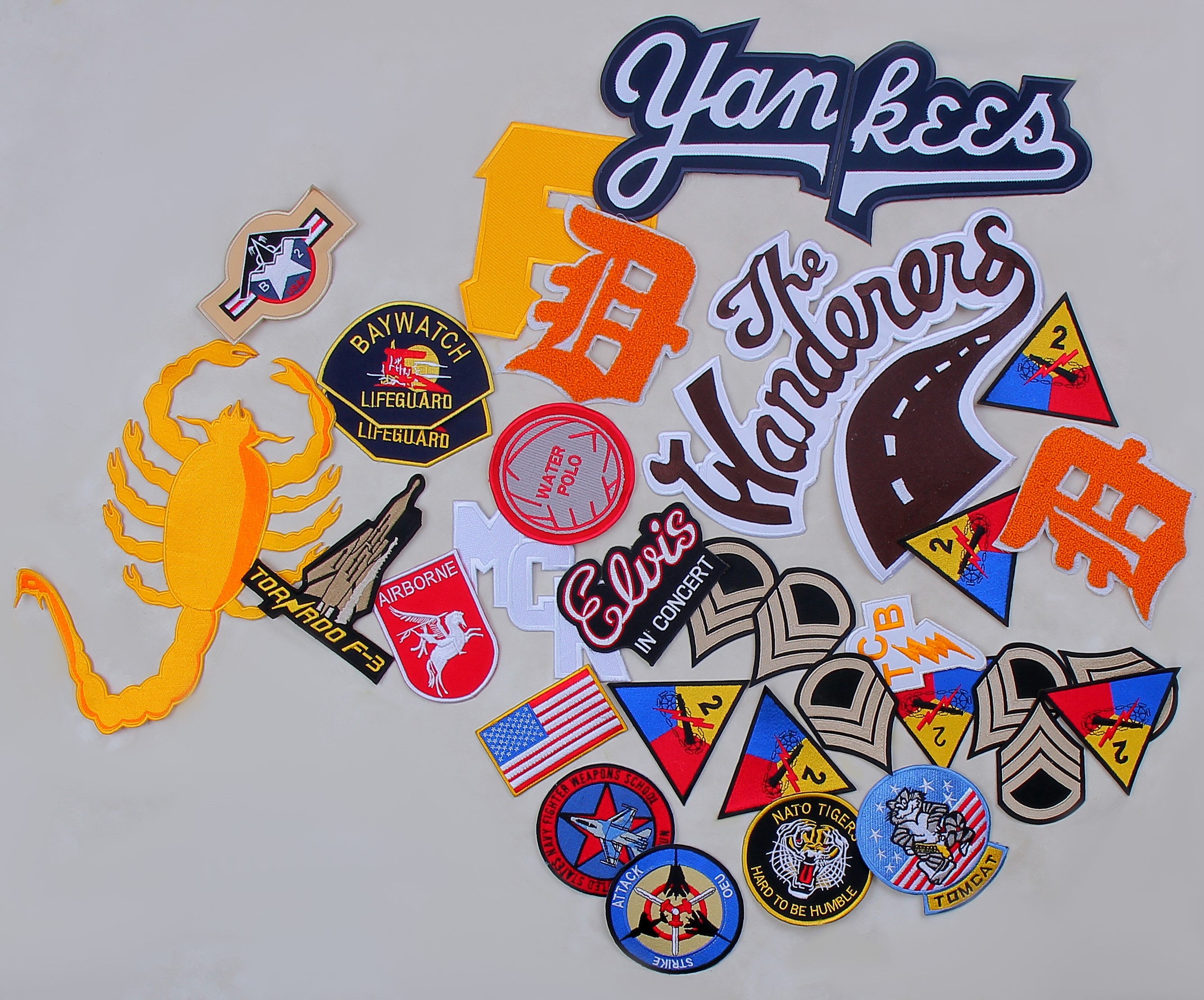 Custom Patches/Designs
Personalize your jackets with your desired designs and placements in high-quality materials. We can make any Custom Chenille or Embroidered Patch for you.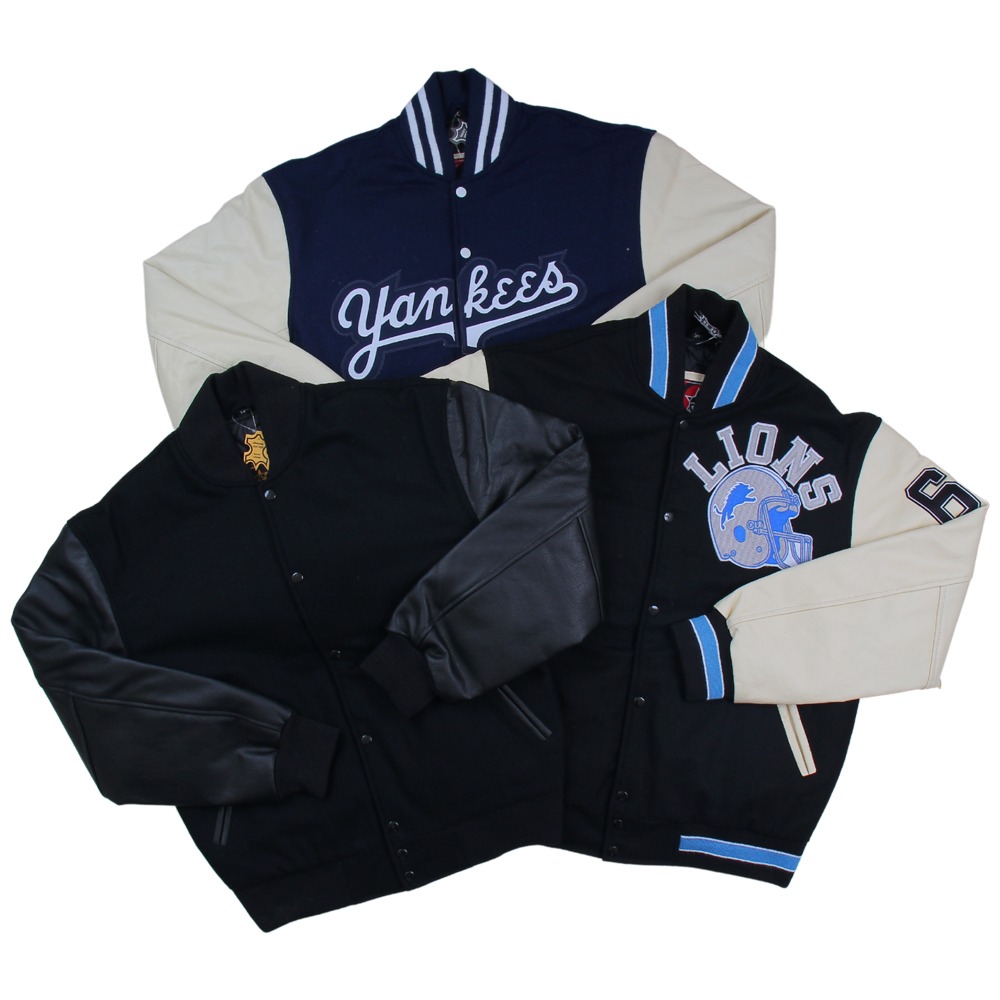 Bulk Quantity Discounts
Discounts are available for group orders. The discount is based on the size of the order, so the larger the order the bigger the discount!
For your own customizations please send us your desired designs
Please Email Us: customjacket@battlestargear.com
or Fill out the Form Here
or DM us on our Social Media Handles.
We'll happy to make it for you.
We started our product line because we know how time-consuming and expensive it is to find and buy beautiful, quality Jackets that would last. We're glad that you found us, and hope you'll enjoy our products as we do!