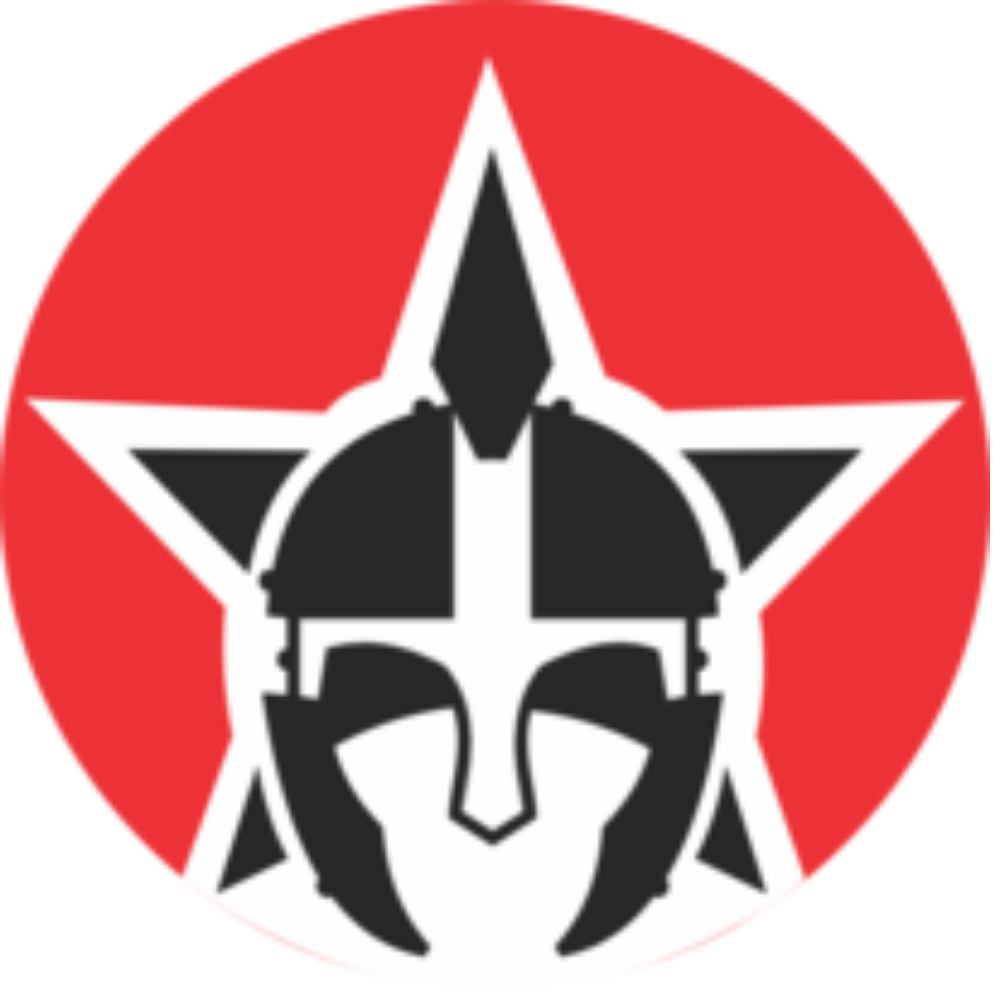 Battlestar Clothing & Gears Co. offers quality products at the most reasonable prices possible. Our goal is to become the most trusted supplier. Our professional team has a deep understanding of the products we are selling and will do their best to meet your expectations.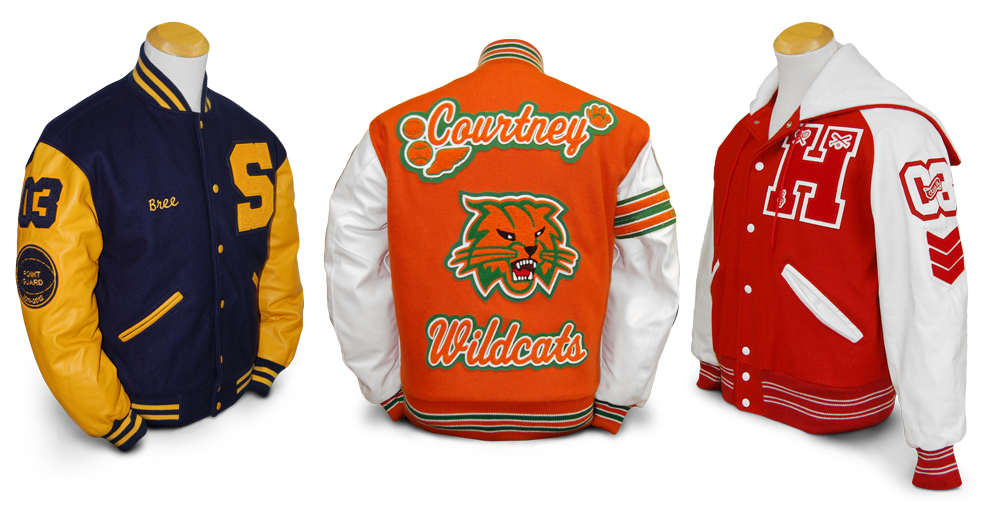 Our products
Our products bring together the finest materials and stunning design to create something very special. We believe in quality, care, and creating unique products that everyone can enjoy Colorful, creative, and inspired by what we see every day, each product represents what we love about the world we live in. We hope they'll inspire you too.
Our mission
We sell directly to customers, cutting out the unnecessary costs and crazy markups that make products overly expensive. We pass on the savings to you, so you get the same quality at a fraction of the cost.